Happy New Year 2023!
Dear friends, colleagues and partners!
We wish you a Happy New Year!
We sincerely wish you fortune and wellbeing, flourishing and prosperity,
good health and simple human happiness!
Let many successes and positive changes await you in new year, and all difficulties and obstacles leave behind the outgoing year.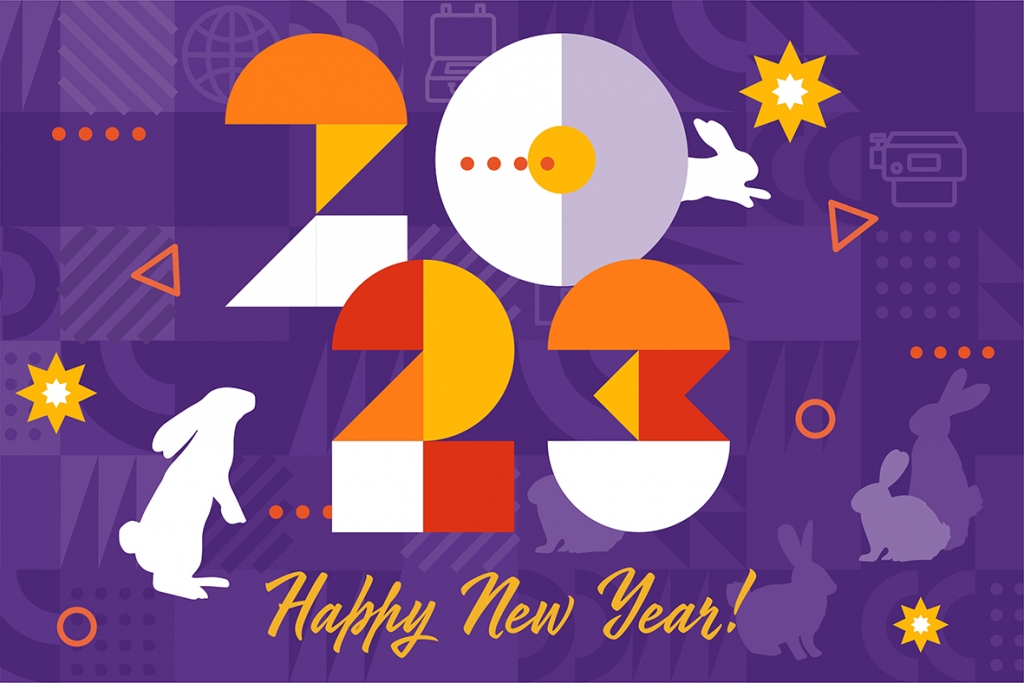 In observance of the holiday season, SKB EP offices will be closed from December 31st to January 8th. We will reopen on Monday, January 9th.
Have a wonderful holidays!
We are waiting for your requests in new year!
With best wishes,
the team of SKB EP company